Fan arts Game of Roles 1979
Game of Rôles est une émission de jeu de rôles dont les parties sont streamées en direct. Cette émission à l'origine produite par JVTV est aujourd'hui proposée par Le Stream. L'émission « magic », diffusée depuis février 2018 est basée sur un univers fantasy intitulé « Aria » créé par l'auteur Fibre Tigre.
Une série d'émissions spéciales a été diffusée durant le confinement du Covid-19. Cette série indépendante de l'univers principal prend place durant la fin des années 70 et début des années 80. Les conditions de réalisation étant particulières durant le confinement, ces émissions spéciales ont été diffusées sur la chaîne Twitch De Qualiter
Ce hors série, intitulé Game of Rôles 1979 rassemble les joueurs de l'émission originale. Les personnages sont le Colonel Hubert Bachelot (Lâm HUA), Sybille Cancel (Lydia), Patrick Pintard (Daz) et Philippe Lanicroche (Deriv).
Pour l'occasion, j'ai conçus quelques fan arts ainsi que des éléments graphiques.
Je vous invite à les découvrir ainsi que l'émission.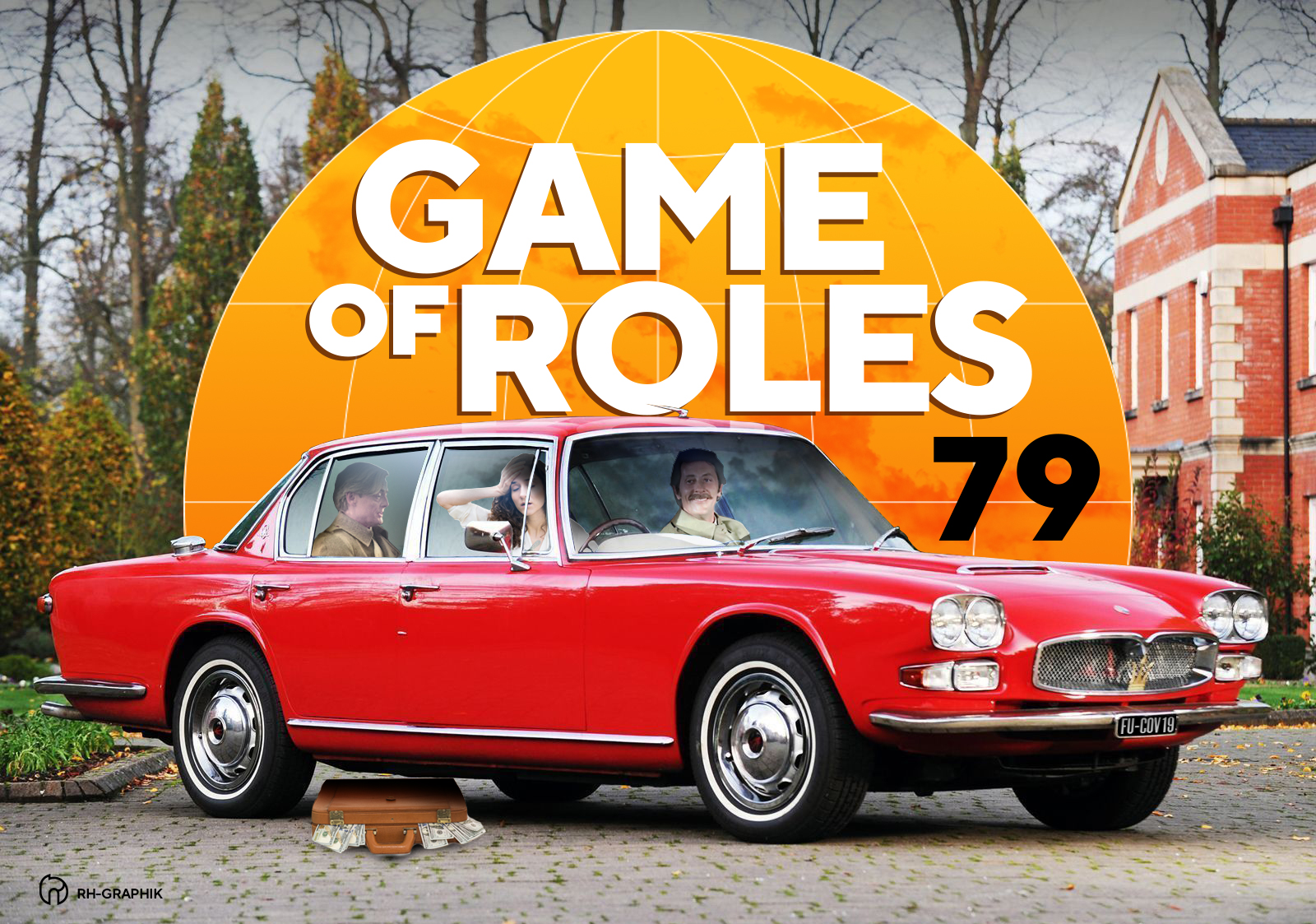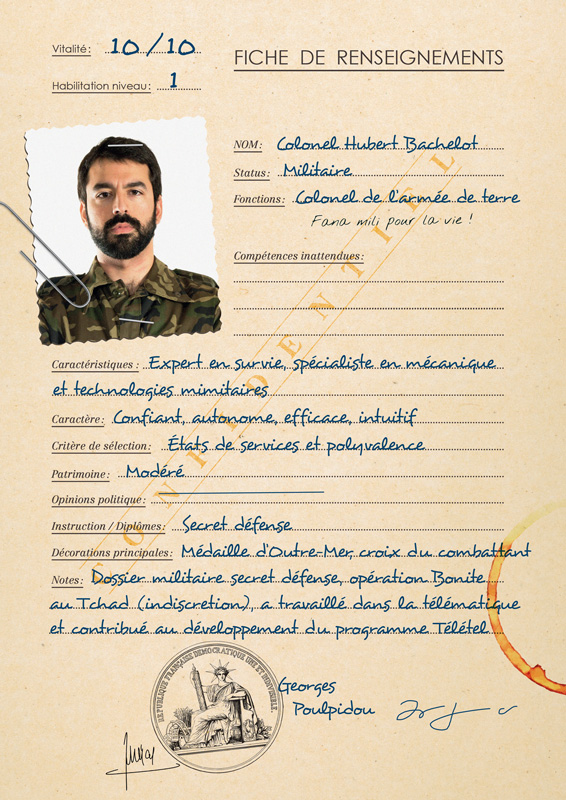 Fiche de personnage du Colonel Hubert Bachelot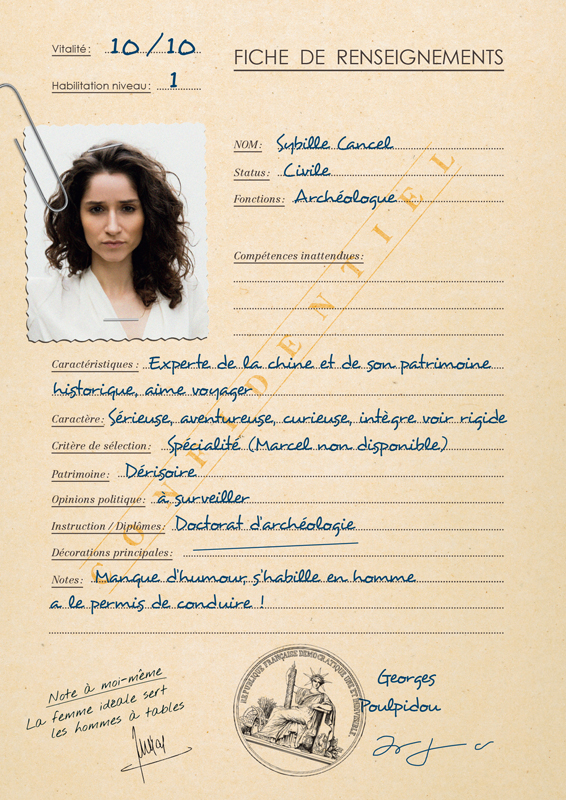 Fiche de personnage de Sybille Cancel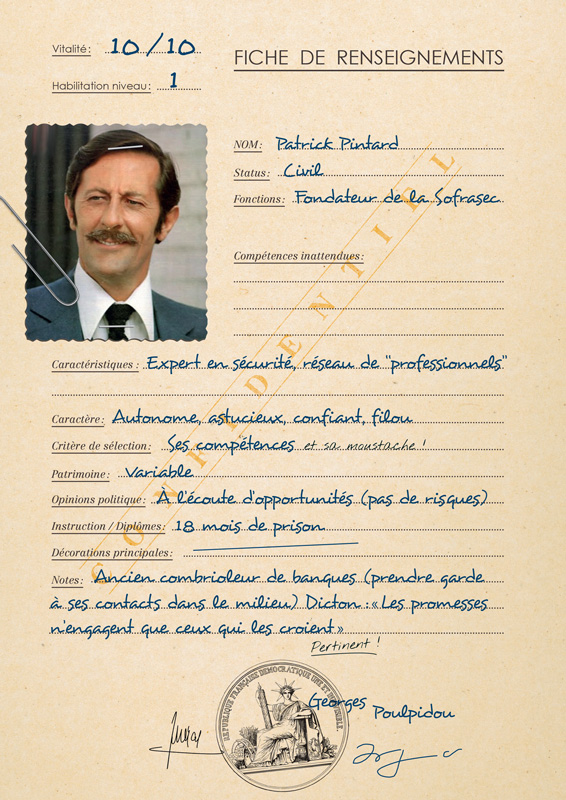 Fiche de personnage de Patrick Pintard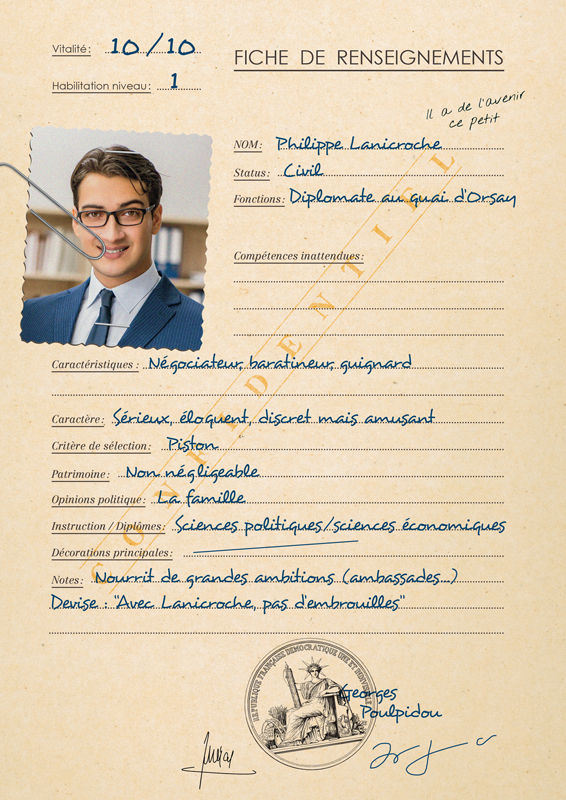 Fiche de personnage de Philippe Lanicroche